Today was my belated birthday. For my real birthday back in June, Kev surprised me with a Sushi Workshop at a local culinary school. What a GREAT idea. Big props to Kev. The first open class was today. I was a little intimidated... my talent in the kitchen is admittedly limited. But the thought of being able to make my own sushi was enticing. The class was so much FUN! The instructor was great at explaining and demonstrating how things are done... even a cooking novice like myself could catch on. And I can honestly say that this is something that we'll definitely try on our own. We came into the room to Miso Soup and Salt and Pepper Edamame and after snacking a bit we started the workshop. We learned how to make Cucumber Rolls, Spicy Tuna Rolls, California Rolls and Hand Rolls. And we ended the workshop by all sitting at an adorably set up table to enjoy our very own sushi and some sake. Good times!

The Viking Cooking School has schools in several different states.... I recommend this class if there's a location near you! And I only have two photos from my point&shoot... I got way too caught up in the sushi-making and completely forgot about my camera.

Wasting time before class started...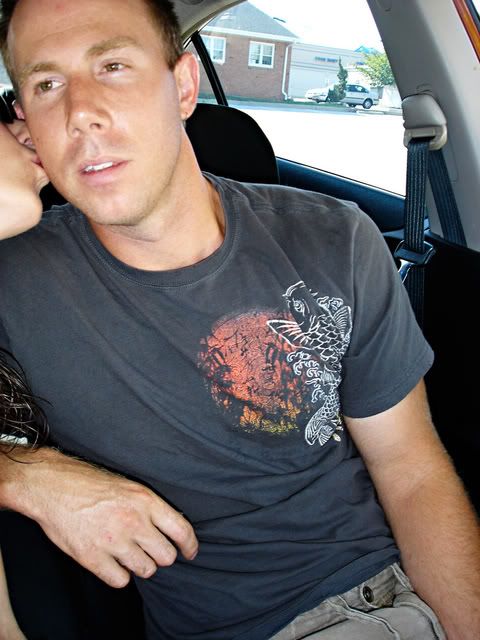 and a kind-of-hard-to-see view of the classroom...